The Oculus Connect 4 is the 4th annual developers conference that is hosted by Oculus.
The event happened on the 11th of October 2017, where the agenda was over 40 technical talks, different workshops and roundtables about the products of the company and the development in VR.

However, the most interesting part of this event is that one of our games; Captain 13: Beyond the Hero was put on the highlight during the presentation of Mark Zuckerberg.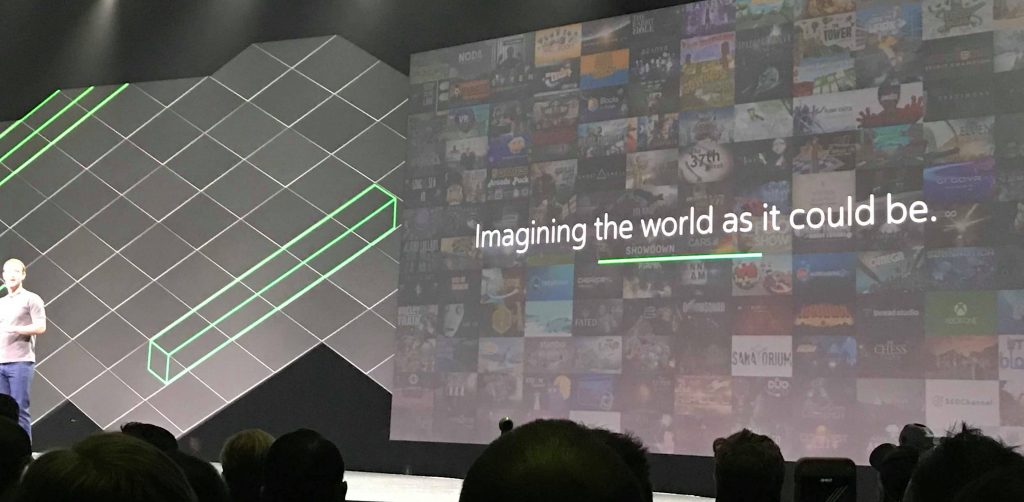 Captain 13: Beyond the Hero was made by the gaming department of Zombie Soup and during that time; only 10 persons participated on the process of developing, creating the storyline, designing it and marketing it.
From the hard work and dedication from a small amount of people, the game was put on one of the most popular and prestige VR conferences.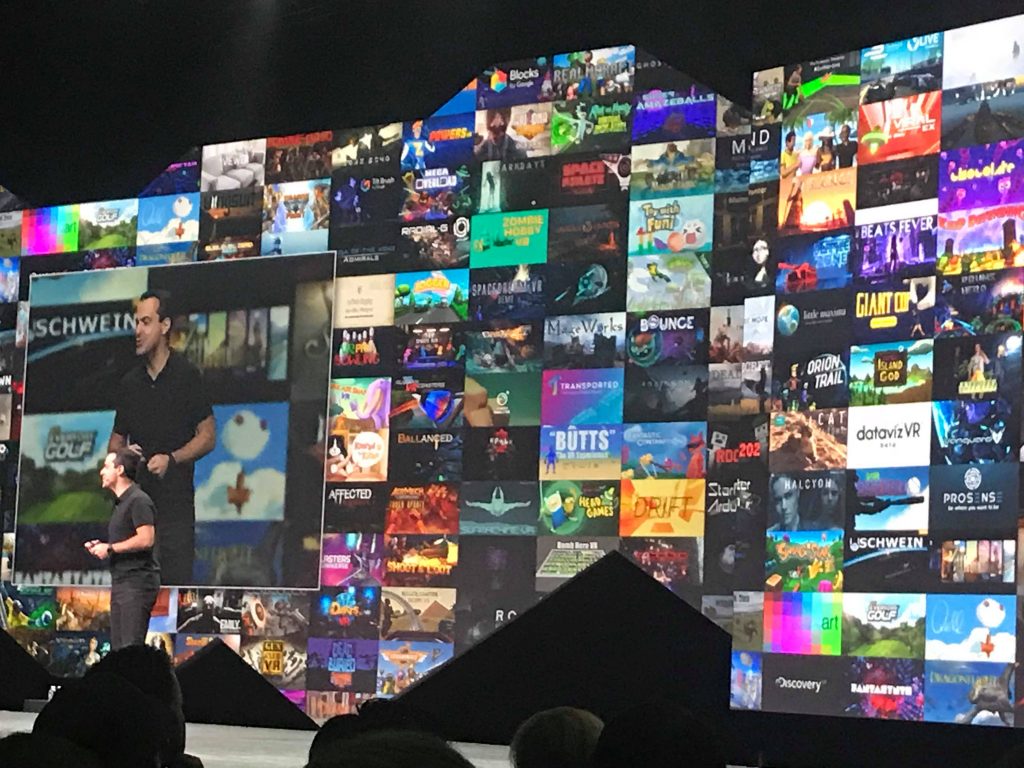 The Oculus Connect 5 is this year in San Jose from 26 to 27 September and we are very positive that we might see our games presented this year as well.